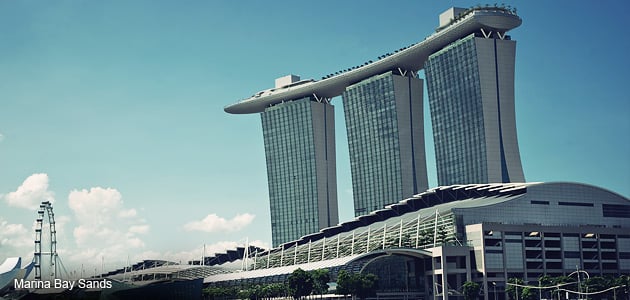 FULL INDULGENCE
AT YOUR DOORSTEP
A myriad of international cuisines nearby will satisfy the epicurean in you.
For something extraordinary, take a stroll along tree-lined boulevards to the majestic Marina Bay Sands. There, a winning blend of dining, retail and entertainment will delight your senses like never before.

IMMERSE IN THE ARTS SCENE
Connect with the arts at museums and world-class performing venues, all just a scenic walk away.
THE EMBRACE OF NATURE
Get closer to nature in the lush serenity of Gardens by the Bay. Spanning 94 hectares, these gardens in the tropics offer refreshing recreational and entertainment options.