Singapore
Strategically located in the heart of Asia, Singapore has a land area of about 710 square kilometres with a planned population expansion from 5.5 million to 6.9 million* by 2030. Singapore is also a thriving cosmopolitan city with a multicultural population. Ethnic Chinese make up about 74.3% of the population and Malays comprise 13.3%. Indians are 9.1% of the population and other ethnicities make up 3.2%.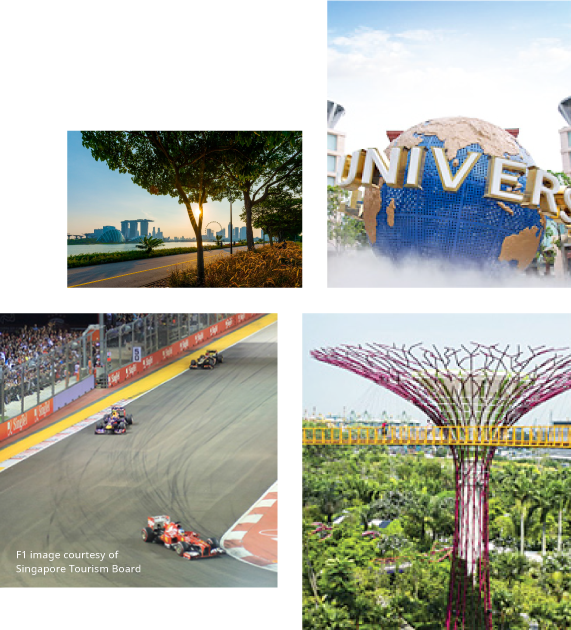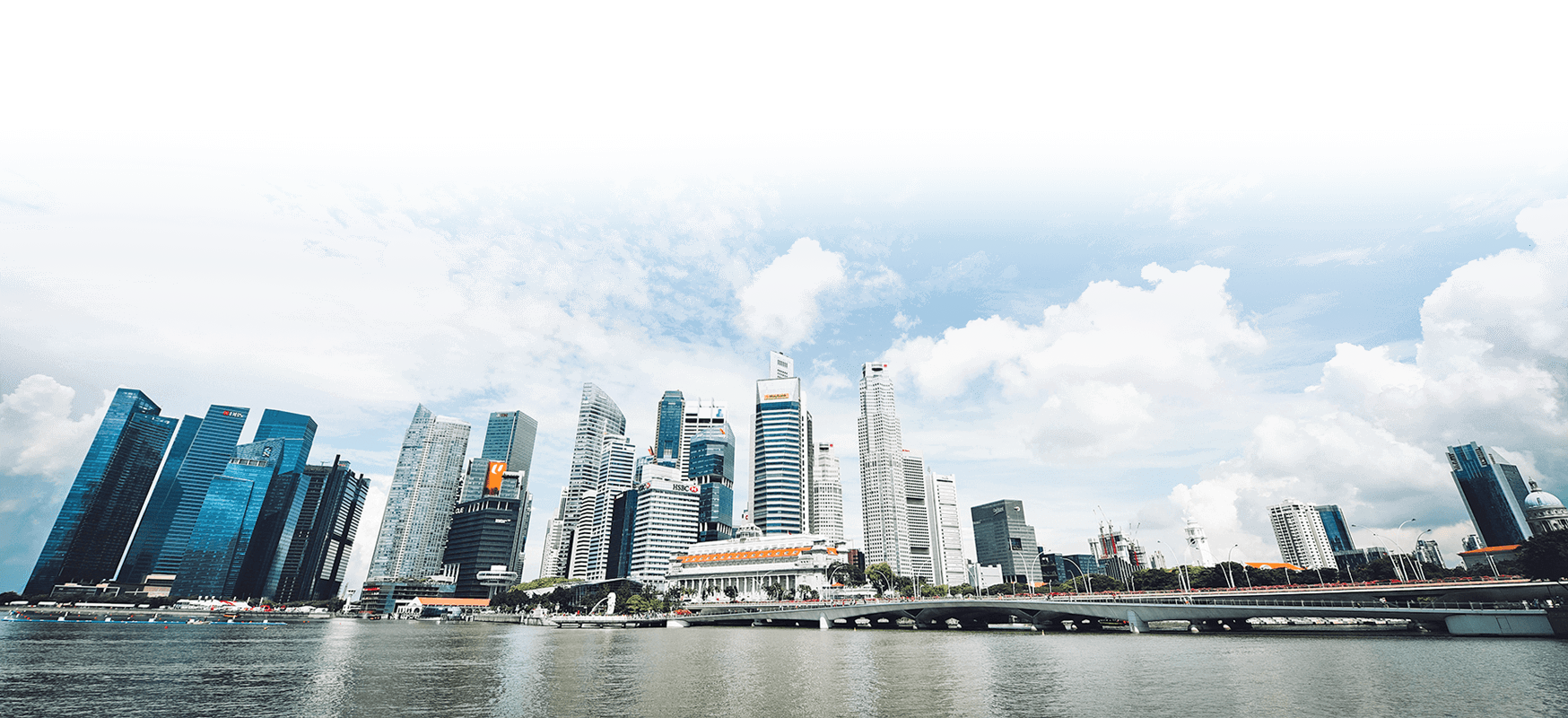 Asia's Most Promising Destination For Real Estate Investment
As one of the fastest growing economies in Asia, Singapore presents the perfect environment for investment. Its stable and capable government also ensures socio-political stability through an efficient and legal infrastructure and judiciary system. This global city is also an investment- and tax-friendly country with no capital gains tax and estate duty, making it a welcoming country for foreign investors. Other than being one of the fastest growing economies in Asia, Singapore also offers vibrant and attractive real estate investment opportunities.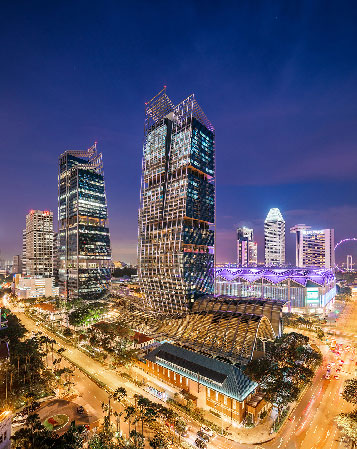 One of the top cities in the world
Globally, Singapore is regarded as a great place to live, work and play. Its state-of-the-art infrastructure, safety, and open economy has made it the easiest place in the world to do business. Among its many accolades, it has been ranked the third most competitive economy in the world, and as the Asian country with the best quality of life.
*Source: The Global Competitiveness Report 2017 to 2018, World Economic Forum and IMD World Competitiveness Yearbook 2015
A vibrant city
Take your pick from a range of entertainment options, including the integrated resorts of Marina Bay Sands and Resorts World Sentosa, accessible 24/7.
Singapore is the top choice for Asian expatriates, and has been ranked as the third most popular place worldwide to relocate for the last five years.
*Source: ECA Location Ratings Survey, ECA International, 2016
Well-connected to the world
Singapore is the gateway to the world with established air and sea hubs, as well as robust infrastructure for broadband internet connectivity across the country.
Population growth
Singapore's population is expected to grow to 6.9 million by 2030 in the future with its strong immigration policy, translating into strong rental demand and property price growth.
Safe and multicultural society
Singapore's diverse cultures and extremely low crime rate make it an appealing location to expatriates from all over the world.
Good hedge against inflation
Cash-rich individuals should seize the favourable opportunities to invest in properties in Singapore when bank mortgage rates are at their most attractive.
Global Investor Programme
The Global Investor Programme (GIP), targeted at Entrepreneurs, Investors, Businessmen, eases the way to set up and operate businesses in Singapore. The GIP also facilitates a range of immigration processes for their entry and stay here.
For more information on the GIP, please visit:
GIP WEBSITE
Favourable Factors for Foreign Investors
No foreign ownership restrictions on condominiums and mixed developments
Clear foreign ownership laws put in place
Home buyers can enjoy the security of property rights and laws and regulations
No currency controls, capital gains taxes, or withholding tax for property disposals
Foreigners are eligible for tax deductions on mortgage interest when the property is rented out
Foreigners are eligible for attractive Singapore dollar mortgage loans*
Foreigners can obtain a loan quantum of up to 70% of purchase price*
Relatively low mortgage interest rates
The rental yield is generally higher than the mortgage interest rate
A resale market provides investment exits when necessary
*Please contact a bank in Singapore for more information.
Residential Districts
Singapore offers a wide range of residential properties catering to differing needs and lifestyles across the country.
Here's an overview of the main residential districts.
District 1 and 2
CENTRAL BUSINESS DISTRICT
The heart of Singapore's financial and commercial industries, the Central Business District is where you'll find Marina Bay, Raffles Place, and Shenton Way. Not only does this area house some of the world's largest financial institutions, and multi-national corporations, it is also where attractions such as the Singapore River, the Singapore Art Museum, and other civic buildings are located.
District 4
SENTOSA COVE
Located on the eastern coast of Sentosa Island, a playground for the well-heeled, Sentosa Cove is an exclusive oceanfront residential community that boasts prestigious property developments.
District 9
ORCHARD ROAD
Discover a cosmopolitan mix of prestigious malls, hotels and restaurants here at the world's famous shopping district. Orchard Road also ranks as one of the prime residential areas, with upscale housing estates along with choice condominiums and apartments.
District 10
GRANGE ROAD / TANGLIN / HOLLAND / BUKIT TIMAH
Luxurious condominiums, good-class bungalows, exclusive country clubs and foreign embassies are nestled in District 10, one of Singapore's renowned private residential district.
District 11
NEWTON/NOVENA
Situated at the immediate fringe of the city centre, this district offers abundant medical services, entertainment, shopping and dining choices.
Suburban districts
Including Ang Mo Kio in the North, Pasir Ris in the East, Buangkok in the Northeast, and Jurong in the West, these districts consist of a mix of private and public housing.
MRT Network
Education
With excellent schools, facilities, and teachers, Singapore is renowned for its broad-based and holistic education system. Possibly the biggest advantage of a Singapore education is that students become effectively bilingual – in EN, as well as in another language like Mandarin, Malay or Tamil.
From pre-school to post-graduate studies, Singapore boasts of some of the world's finest educational institutions. Singapore's public schools maintain a consistently high standard of teaching and learning, and is ranked second in the world for its education system. In the public school system, students usually attend a six-year primary school. A four or five-year secondary school programme follows. Individuals talented in music, sports, or math and sciences, have the option of enrolling at specialised academies such as the Singapore Sports School, the School of the Arts (SOTA), or the Lasalle College of the Arts.
After secondary school, students can move on to a two-year junior college, or a three-year polytechnic course, both of which prepare them for tertiary education. Catering to a wide range of talents, other alternative routes to university include various art institutions or through the Institute of Technical Education (ITE). Higher education options in Singapore include four world-class universities such as the National University of Singapore (NUS), and Nanyang Technological University (NTU).
International students are welcome at all public schools, and admissions exercises are conducted in September/October each year. Alternatively, they can enrol at international schools such as the United World College or Tanglin Trust School, or at any of the 300 private education institutions which offer a large variety of courses, including language and professional programmes.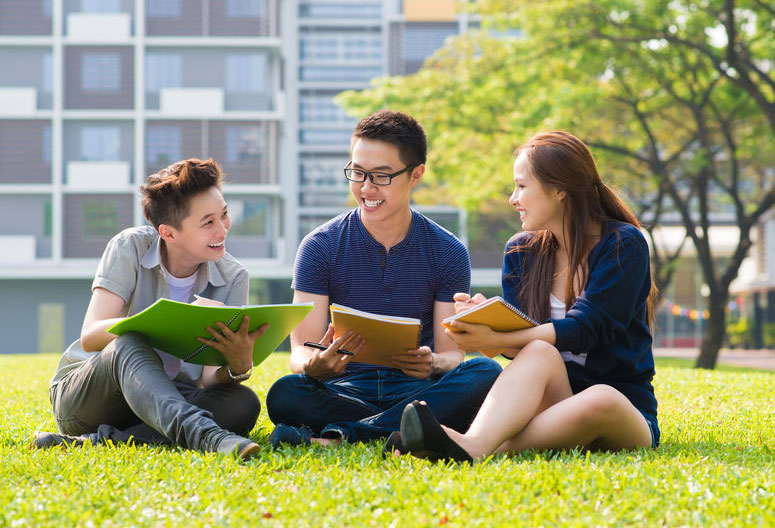 Healthcare
Singapore is Asia's leading medical hub providing accredited healthcare for patients. Comprising public and private healthcare, Singapore's established healthcare providers include hospitals and medical centres located island-wide, catering to the community's healthcare needs.
Singapore's unique healthcare model is guided by the principle of quality and affordable medical services, and its medical practitioners have garnered praise and recognition to meet the changing world.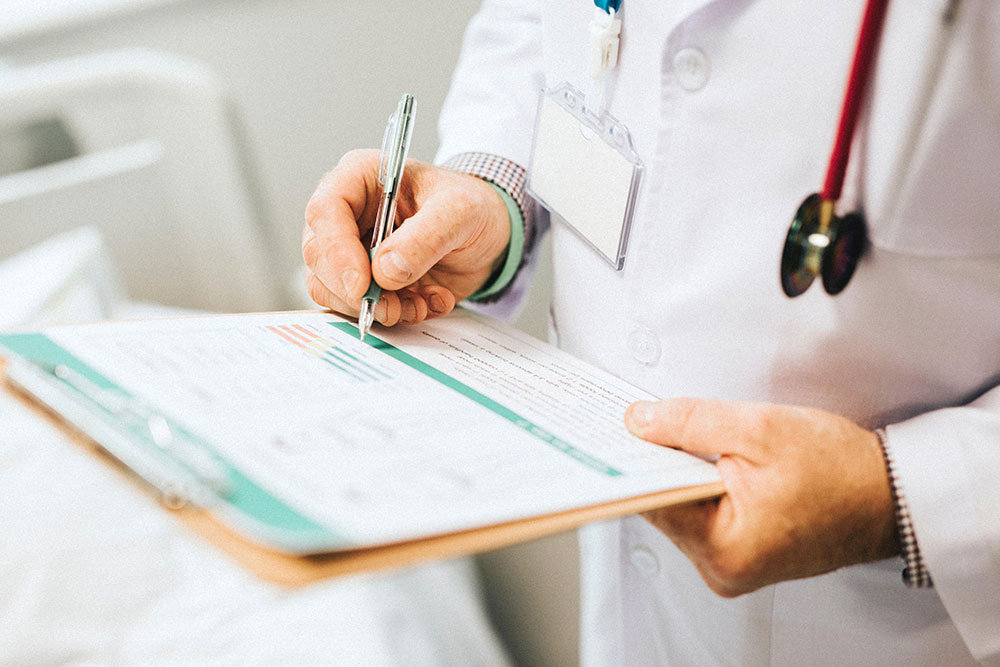 Lifestyle
The small island state has plenty of entertainment and dining options for everyone. A retail paradise, you can find all the top brands and luxury labels along Orchard Road, Singapore's premier shopping district. Malls such as ION Orchard, Ngee Ann City, Paragon Shopping Centre and Palais Renaissance also offer a wide variety of goods and services for you and your family.As one of Asia's top food destinations, be spoiled for choice by the dining options available. From delicious and hearty local cuisine like Crystal Jade and Muthu's Curry, to Michelin-starred hawker fare and restaurants like Waku Ghin and Odette, Singapore is a haven for all foodies.
For outdoor enthusiasts, Singapore boasts lush parks and gardens like the Singapore Botanic Gardens, a UNESCO World Heritage Site, and beautiful, clean waters for water sports.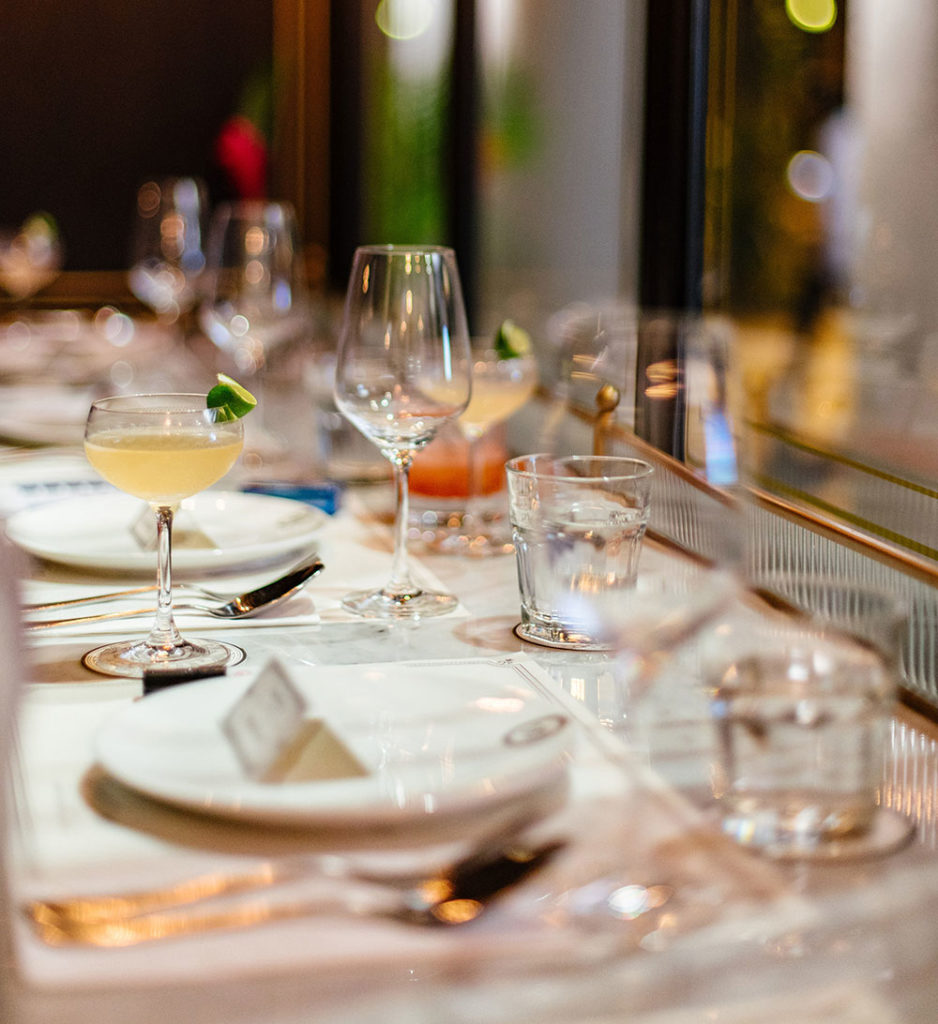 Getting Around Singapore
Travelling around this garden city is easy as Singapore boasts one of the world's best public transportation networks. The extensive bus, rail and taxi services connect the country, providing quick and convenient travel options. Additional MRT lines and stations are also part of the further improvements planned in the coming years.
Foreigners 18 years and above who possess a valid driving licence and Work Pass/Dependent Pass/Student Pass may apply for a conversion to a Singapore-approved licence before they are legally allowed on the roads.