INDULGE IN YOUR PRIVATE WORLD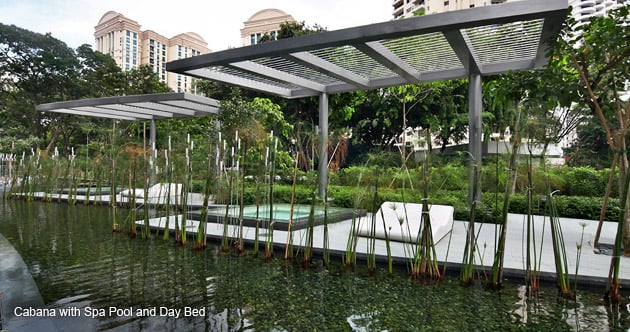 PAMPERING AT YOUR DOORSTEP
Set amidst lush landscaping, the sumptuous Cabana Decks provide a luxurious space for relaxation in the spa pool, or a private therapy with your personal masseuse.

GARDENS OF PARADISE
Stroll along garden paths and streams or admire coloured flora in shrubs and hedges in Cliveden At Grange's very own Garden of Eden.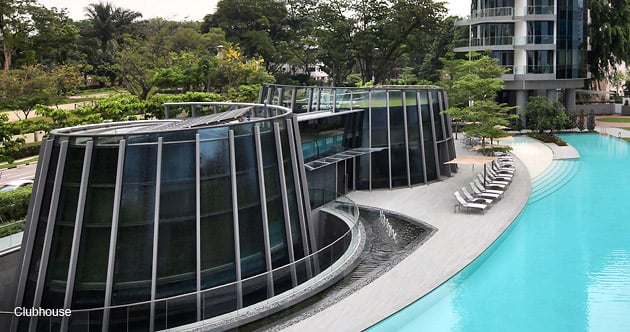 THE CLUB AT CLIVEDEN
This three-level clubhouse consists of The Sanctuary (Basement), The Rejuvenating Space (Level 1) and Sky Garden (Level 2), and is enhanced with high-speed wireless connectivity.
At the Sanctuary, you can revitalise in hot spas and steam rooms or enjoy a good read in the Reading Room.
In the Rejuvenating Space, you can work out at the Wellness Room or treat your guests to culinary masterpieces prepared by master chefs at the Outdoor Gourmet Area.
End your day on a high as you stargaze at Sky Garden, an open-air rooftop garden.